Mercedes Formula 1 team continue its dominance in the Racing Car of the year category in the Autosport Awards, which receives the accolade for the 3rd straight year.
F1 class has been the Mercedes since the turbo hybrid era which started in 2014, which continued in 2016 with F1 W07 Hybrid sealing the constructors which honors for the 3rd consecutive year as Nico Rosberg became the world champion for the 1st time.
The Mercedes race team product of Brackley and engine department of Brixworth, which is W07 has now followed it's
A product of Mercedes' race team in Brackley and its engine department in Brixworth, the W07 has now also followed its predecessors in being named the year's best racing car.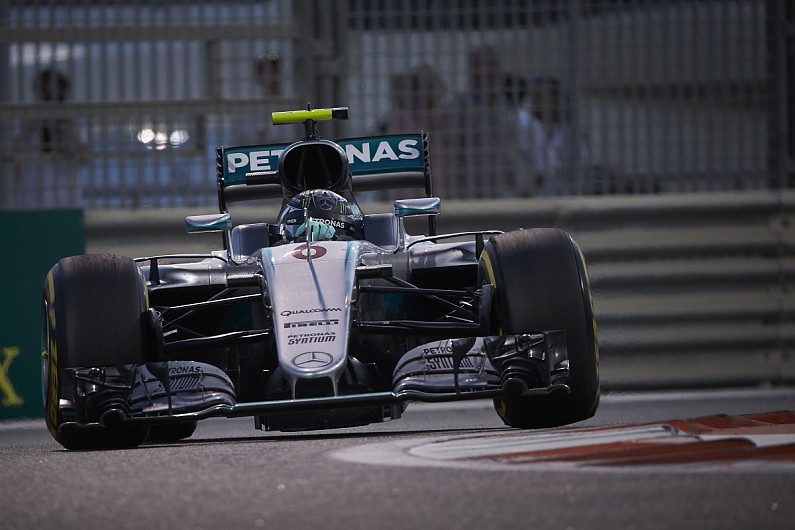 Hamilton and Rosberg won 19 of the year's 21 grands prix and they were only beaten once in pole position.The award to Mercedes was presented by Rosberg to the Mercedes engineering director Aldo Costa and 5 of his senior engineer.
Costa said that it was such a dominant season better than last year season, and the gap was not as big as 2 years ago, but hey were much more consistent.
…
Read More